Earlier today, we announced an update to our enterprise mobility solution, AppSense DataNow. This update brings hundreds of improvements to our core technology platform, but one of the most visible enhancements is our redesigned and enhanced DataNow app for iPhone and iPad.
Watch this video to see the DataNow app in action: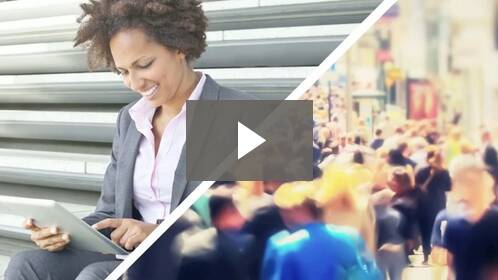 The DataNow app is still the best way to access your corporate data on the go, but now it also provides unified access to your personal cloud services, including Dropbox, Microsoft Skydrive, and Google Drive. You can also make direct connections to additional business data storage locations, including Citrix ShareFile, WebDAV, and FTP.
All of this power comes in a redesigned interface that makes being productive from your mobile devices simple and intuitive. We also integrated our mobile encryption technology right into the DataNow iOS app for added piece of mind when storing sensitive data on public cloud services.
The best part: DataNow for iOS is free, and it's useful even if you haven't yet set up our corporate data broker technology. Try it with the cloud services you already have.
Download the new DataNow for iOS app on the App Store.